Michael Tobin OBE: Chairman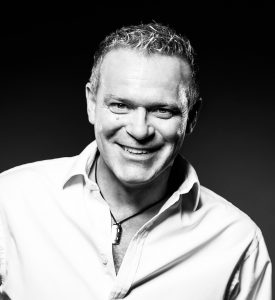 Michael joined the Board as non-executive Chairman in August 2018. He is a serial technology entrepreneur and philanthropist. As the former 'maverick' Chief Executive Officer of Telecity Group PLC (now Equinix Inc.), the FTSE 250 data centre operator, he grew the company from a market capitalisation of £6 million to £1.6 billion at the time of his departure. After stepping down from his role at Telecity Group PLC in 2014, Michael turned his attention to supporting entrepreneurs, businesses and leaders in the digital and technology space. He received The Order of the British Empire from Her Majesty the Queen for Services to the Digital Economy in 2014 and is now on multiple technology company boards across four continents, including Chairman of AIM listed BigBlu Broadband plc. Michael serves on the Audit Committee and chairs the Remuneration Committee.
Stuart Last: Chief Executive Officer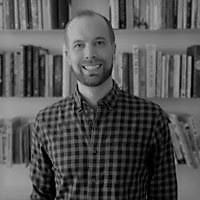 Stuart joined Audioboom in 2014 and, as Chief Operating Officer, launched the business in the U.S., leading all strategy, business development, sales, and marketing operations. He was appointed Chief Executive Officer in September 2019 and joined the Board in December of that year. Before joining Audioboom, he ran podcast operations at Voxnest in New York City. Stuart previously held executive positions at the BBC in London, controlling digital strategy for BBC Radio 2, the UK's biggest radio station and overseeing the development of key brands at BBC Radio 1, including the world-renowned Live Lounge.
.
Brad Clarke: Chief Financial Officer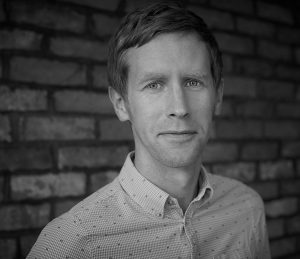 Brad joined Audioboom in March 2018 and was appointed to the board in August 2018. He is a Chartered Accountant, having qualified with Grant Thornton in 2009 and has extensive experience of working in finance in the media industry having previously worked at fellow AIM listed company Brave Bison Group plc, where he was Group Finance Director. Brad previously worked for News UK for over five years progressing through roles in Internal Audit, Group Reporting and latterly being the Financial Controller of the Handpicked Collection.
.
Roger Maddock: Non-Executive Director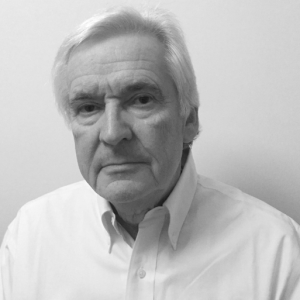 Roger has worked in the finance industry in Jersey since 1981, specialising in fund administration. He was a partner in a local chartered accountancy practice and a director of Worthy Trust Company Limited until it was sold to Allied Irish Banks (CI) Limited in 1999 where he was a director of that bank's trust and fund administration companies until 2001. He was the Managing Director of Equitilink International Management Limited and a director of several of the underlying funds of the group. Roger holds a number of directorships of fund management and investment companies. Roger chairs the Audit Committee and serves on the Remuneration Committee. 
.
Steven Smith: Non-Executive Director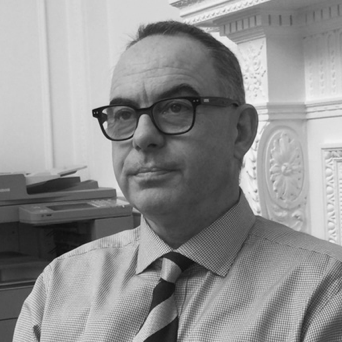 Steven joined the Board in August 2016. He qualified as a Chartered Accountant at BDO and subsequently as a Chartered Tax Adviser whilst at KPMG. He has held a number of senior financial positions at large public and private businesses. Steven has been a close adviser to the Candy Brothers for 15 years and currently runs one of their private investment funds. Steven serves on the Audit Committee and the Remuneration Committee.