Malcolm Wall: Chairman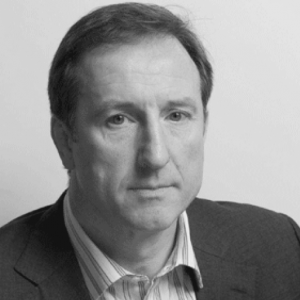 Malcolm has worked across the media spectrum in the UK and overseas. He has been CEO, Content at Virgin Media, CEO of Abu Dhabi Media, COO of UBM plc and held a number of senior roles within ITV companies. Malcolm is the Chairman of Disciple Media Ltd, Imaginarium Ltd and Dock 10 (the Media City production facility). He is a non-executive director of the international film fund, Image Nation, and of Eagle Eye Solutions Group plc, a leading digital consumer engagement provider. 
Robert Proctor: Chief Executive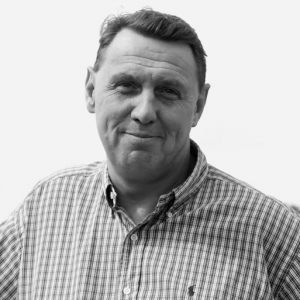 Prior to joining Audioboom in September 2012, Rob was COO of US social media platform Reality Digital, Inc. for four years, with clients such as Sony Pictures, YouTube, MTV and ITV. He was also Senior Vice President International for Adify Corporation, a US provider of online advertising to networks and advertising agencies. From 1996 to 2001, he was founder and CEO at Simply Internet Limited which he grew to be one of the world's largest public internet access companies employing over 700 people.

Roger Maddock: Non-Executive Director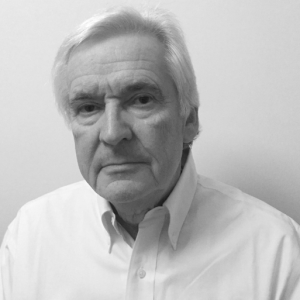 Roger has worked in the finance industry in Jersey since 1981, specialising in fund administration. He was a partner in a local chartered accountancy practice and a director of Worthy Trust Company Limited until it was sold to Allied Irish Banks (CI) Limited in 1999 where he was a director of that bank's trust and fund administration companies until 2001. He was the Managing Director of Equitilink International Management Limited and a director of several of the underlying funds of the group. Roger holds a number of directorships of fund management and investment companies. Roger chairs the audit committee.


Steven Smith: Non-Executive Director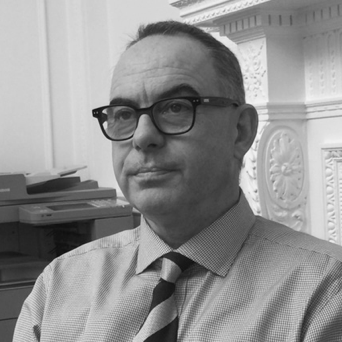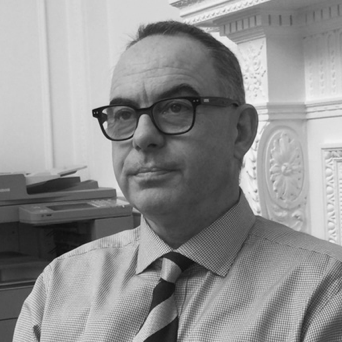 Steven joined the Board in August 2016. He qualified as a Chartered Accountant at BDO and subsequently as a Chartered Tax Adviser whilst at KPMG. He has held a number of senior financial positions at large public and private businesses. Steven has been a close adviser to the Candy Brothers for 15 years and currently runs one of their private investment funds. Steven chairs the remuneration committee.